BeatStreets Tricky FnF Mod v2 Update!
The Full-Ass BeatStreets Tricky MOD v2 is the finest fanmade VS Tricky reversal that has surfaced so far, and it's even better now that it's been updated to include a reversal for all version 2 showdowns of the original MOD.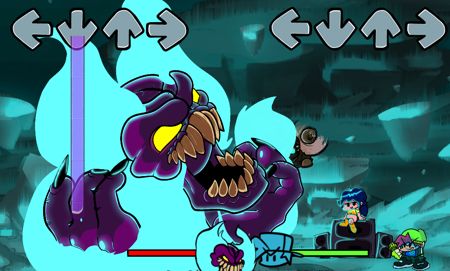 Reskins for the many characters that feature in the MOD are included in BeatStreets Tricky v2 (Tricky, BF, and GF).
It also contains brand-new songs and charts for each of the week's matchups, all of which are pure bangers on a level that is difficult to equal (at least as far as FNF style is concerned).
Despite the fact that there have been several fanmade Tricky releases, none have come close to matching this one, which, with its v2 upgrade, is now the uncontested leader of the reversions of one of the game's most well-known MODs.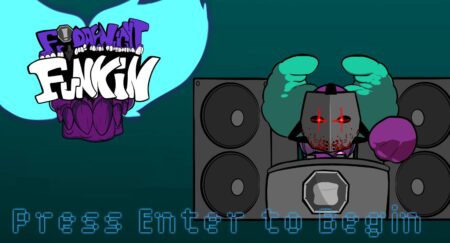 BeatStreets Tricky Features
New songs and charts for all matches.
As well as new skins for all characters.
Other features of BeatStreets Tricky FNF MOD (although they are basically recolored).
BeatStreets Tricky FnF Mod
Link – Download
Latest updates for BeatStreets Tricky
v2 – Upgraded to the Full Ass Game version.
v1.
So, what do you have to lose? Now is the time to download it and get started with your game. Have fun!