Fox's Touhou Pack FnF Mod
Touhou FNF MOD by Friday Night Funkin' Fox is a new collection of unique tracks for FNF that are inspired by or derived from the Touhou universe. Instead of the Full Week structure used in most MODs, FNF Touhou will allow you to just play the songs in Freeplay mode.
Since it was updated a few days ago, FNF Fox's Touhou MOD now has a total of 8 tracks, with three new ones added. The songs feature a variety of characters and are all unique, with their own charts.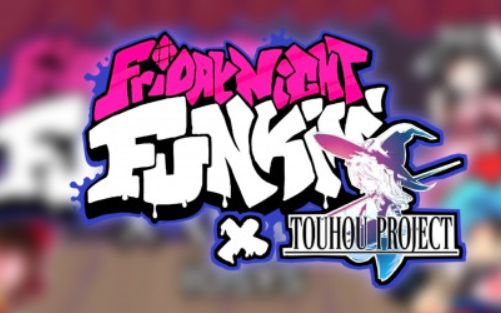 Crossovers between the Touhou Anime Project and Friday Night Funkin' Games have already occurred and that mod was highly welcomed since it replaced the villains with anime ladies, which is always fantastic, but you're going to have an even better experience this time.
Similarly, there is still more work to be done in order to get to the complete version that the developer intends to give. This MOD is a fantastic pick if you're seeking for new music and you enjoy the Touhou universe.
Fox's Touhou Pack FnF Mod
Link – Download
Fox's Touhou Pack Features
Fox's Touhou Pack FNF MOD (DEMO) has been updated to include the following new features:
Eight new Touhou-inspired tracks for the game.
Latest updates for Fox's Touhou
The following are the most recent updates for Fox's Touhou Pack:
v1.2 – New tracks have been added.