Friday Night Funkin' VS Corrupted Whitty FNF MOD
Friday Night Funkin' VS Corrupted Whitty FNF MOD is a new fanmade conversion with a new full week VS Corrupted Whitty, a new unofficial mutation of Whitty, the game's most famous character (at least for the time being).
FNF VS Corrupted Whitty includes three new original songs (Deprave, Pressure, and Infernum) that stand out for their outstanding musical quality as well as the difficulty of their charts. Obviously, and as is customary, the third song is the hardest to defeat (although it is not impossible, as in other MODs).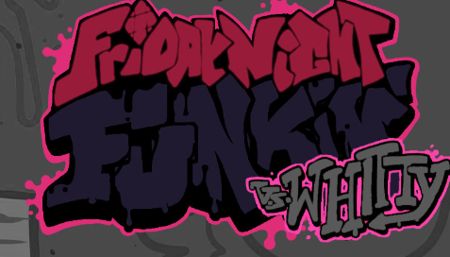 This MOD distinguishes out for its playability and, of course, the presence of Whitty. While Corrupted Whitty isn't all that different from the original, the final version presented in the third song is an intriguing alternative to the original. It also adds a new backdrop, albeit it's nothing spectacular. It's undoubtedly the finest Whitty reversion yet, and it's worth noting that other fanmade MODs don't even change the character's skin.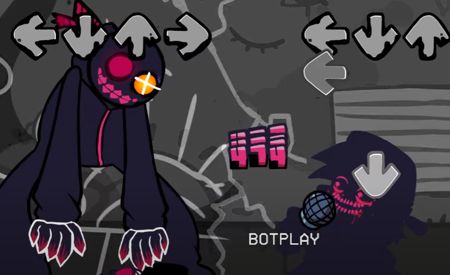 VS Corrupted Whitty FnF Mod
Link – Download
VS Corrupted Whitty Features
Corrupted Whitty FNF MOD (DEMO) has been updated to include the following features:-
Three new VS Corrupted Whitty tracks
A new full week of gameplay
A new background.
Latest updates for VS Corrupted Whitty
Corrupted Whitty's most recent updates:- New rechart for Pressure in version 1.0.5.