VS Jordan FULL WEEK FNF MOD
Friday Night Funkin' VS Jordan FNF MOD is a new version of the game that gives us a whole new week to play with and a new opponent to face: Jordan.
FNF VS Jordan includes three tracks that are only accessible in HARD mode and stand out for their difficulty, making the redundancy worthwhile.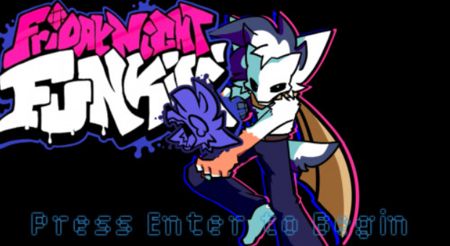 From the first to the last song, the difficulty is higher than the average seen in other MODs for the game, and it is unquestionably one of those MODs that the game's most dedicated players will appreciate.
VS Jordan's artistic side isn't far behind, though, with a new character named Jordan, who has an odd look. The week's backdrop depicts us in a temple among the clouds, reminiscent of Olympus.
Similarly, the MOD's charts and, as a result, it's extremely challenging gameplay are its major attractions.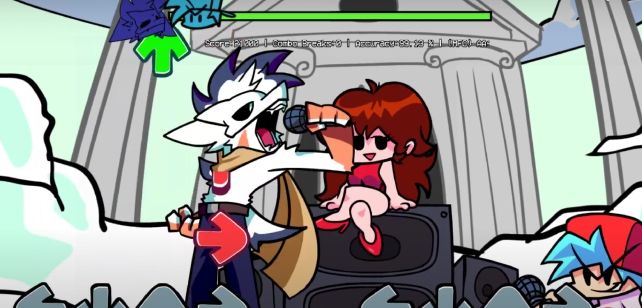 New features of VS Jordan FNF MOD (DEMO)
VS Jordan FNF MOD (DEMO) has been updated to include the following new features: –
A new full week has begun.
There are three new tracks on the album.
Jordan is a brand-new character.
Latest VS Jordan updates
VS Jordan v1.0 – Full Week Version is the most recent version.
Download Friday Night Funkin' VS Jordan
Link – Download
So, what do you have to lose? Now is the time to download it and have some fun!