Friday Night Funkin' VS Lizbert FNF MOD adds a new week with four new original songs in which we will confront Lizbert Megafig, a well-known Snaktooth Island explorer. It's without a doubt one of the greatest albums to come out in recent weeks.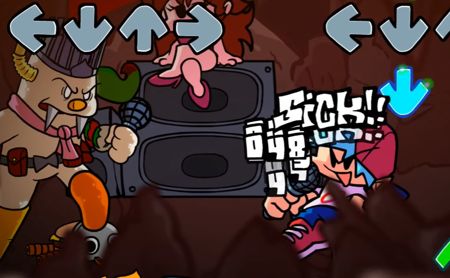 What does VS Lizbert FNF MOD include?
The following are some of the MOD's most significant features:
4 new tracks of excellent quality with a medium difficulty level overall.
Lizbert is represented by two different variations of the same figure.
Both are flawlessly crafted, and the ultimate version is truly unique.
Three distinct backgrounds put us in three different situations.
The most spectacular scenario is GF being tied to the mast of a ship full of Lizbert's vassals.
To provide consistency to the MOD's plot, cinematics of reasonable quality were used.
A new remix of the menu music has been added, as well as a new startup screen.
As you can see, it's a very comprehensive MOD with everything you'd expect from a Full Week MOD. The greatness of FNF VS Lizbert is undeniable, even if it lacks a more dramatic final encounter and true high difficulty because this MOD has everything you could want.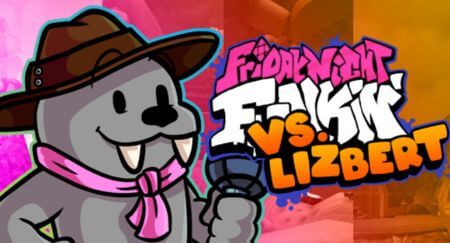 It should be emphasized that the MOD is compatible with the Kade Engine, providing us with all of the benefits of that excellent engine.
VS Lizbert FnF Mod
Link – Download
Latest updates for VS Lizbert
Updates on VS Lizbert: – V1.0. v1.1 – New menu backgrounds and a bonus song in Freeplay.